Or….what I'm painting this week……
I'm sure some of you will cringe when you
read I painted an antique oak
schoolhouse coat rack.
The reality is though….
antiques
have really tanked around here
and it was more
economical to paint it then
to resell it and buy
a new one.
-----------
Finding accessories for this
space has been really challenging which is
why I haven't posted pics yet.
Hang in there though….I will eventually!
-----------
Hope you will consider following me on
Google Friends Connect or
with the new Linky Follower option.
-----------
I'm  joining the party at: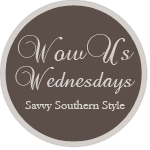 &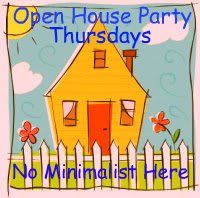 &