I have wanted a little French bistro chair
for ages but have never
been able to find one at  any of
the shops around here.
Imagine my surprise when
I found this one
the other day and for only $20 .
As you can see it is
a little on the
wonky side but I can live with that!
The before……
The after:
With a little white
paint and some sanding……
Here you can barely see
some lettering on
the slats on the backside of the chair.
Hope you will consider
following me on
 Google Friends Connect
or with the new
Linky follower option.
----------
I am joining the party at: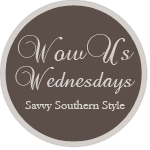 &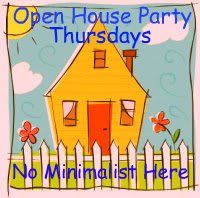 &
&