e
One day I found a cute little white ironstone tureen at an
antique shop so I brought it home……. and there it sat on my kitchen counter.
Then I found another……and another!
Now I have THREE of these little cuties!
Another accidental collection I tell ya……
The newest addition to the accidental collection……..
Such a sweet little piece!
I haven't found a permanent spot for them yet……
still working on that.
Joining the party at: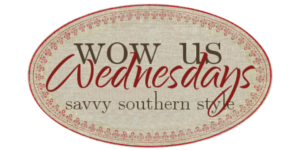 Hope to see you there!
e