To be honest it all still seems like a dream….I can't believe we actually sold our beloved home! Once upon a time though we restored a beautiful Victorian home and had to sell it due to a declining neighborhood. It was my dream home and I was very sad when I had to leave it behind. Since then I have alwasy secretly wished we could buy another one.There is just something about all that carved woodwork and stunning staircase that makes my heart go pitter patter!
Fast forward to a few months ago….
I decided to look at houses for sale in the area on a whim and I found this home.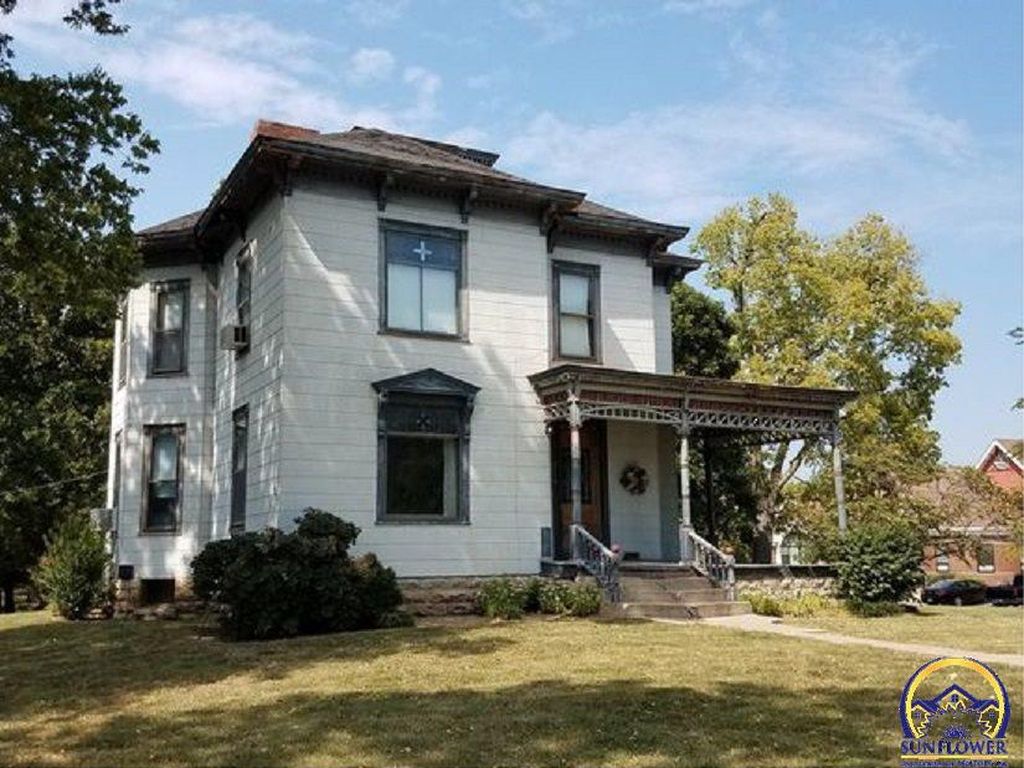 Once upon a time she was a grand old lady. With a little love and a whole lot of work we will bring her back to her former glory. Follow us along on our new adventure!!!!